Normally we don't assign a locker to each client, in this case we need a special lock that we can change the password after every use.
There are two options : mechanical code lock and electronic password locks.


If you look for a mechanical lock for gym, below this lock is definite a good option.
The advantage of mechanical lock is ①simple desgin ②no need battery supply ③low cost
Lock with a master key, when client fogets password, we can unlock with master key directly.
Code can be easy to changed after every use:
set a combination at OPEN state----turn the lock knob to lock ----spin the dials to any number----unlock by return dials to your combination.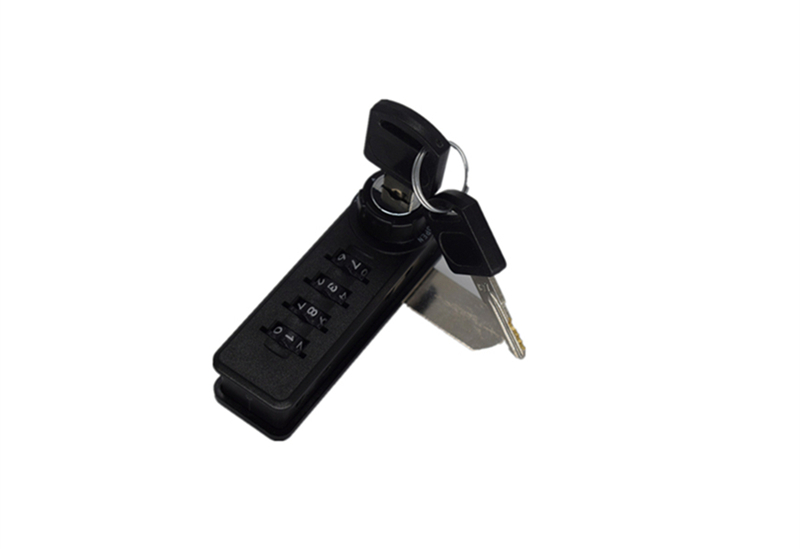 If you need a electonic lock, we have different designs for choose.

Classical keypad password lock like M002 ,it's classic but popular mode
Touch keypad password lock like M005, modern design and accept customization(color/logo)
Password with card management like M937,multi levels access ways ( master card-management card-management code-user code/user card)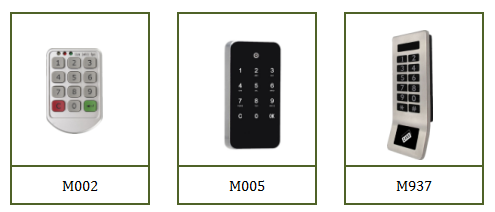 Please click ELECTRONIC PASSWORD LOCKS for all .


You may have a qustion that what if client forgets the password ? Since there is no mechanical key.
Yes , it's electronic lock without mechanical key , but no worries, there is a master code for emergency use.Master code can be changed

If you have any questions about our locks , please feel free to contact us.